General Guidelines for candidate nominations
Each Chapter/Branch/Class Set shall submit a nomination list via their President/Representative as follows:
Board of Trustees:
A maximum of 10 nominees from each Chapter/Branch/Class Set.
For the National Executive Officers:
An individual can be nominated by him- or herself, by a third party or by a set/chapter/branch.
In the event of a third-party nomination, consent must be duly obtained from the nominee before submission.
A set/chapter/branch may nominate anyone from within itself or from other sets in the association.
Nominations shall be accepted from 1st of April to 1st May 2021 by completing a form here at this website   or by sending an email to elections@fgceosa.org
In recognition of the diversity of membership of FGCEOSA, these elections provide an opportunity to have a Board of Trustees and National Executive Officers that are as representative as our membership as possible.
Indeed, this is in pursuant to Article 13.2 of the Constitution of FGCEOSA 2021 (as amended)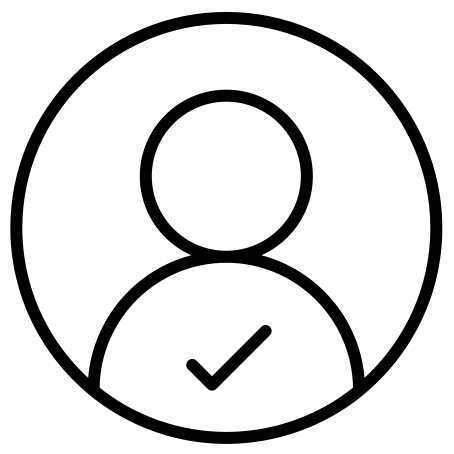 Nominations for candidates is now open, and will remain open till Saturday 1st May 2021. Click here to nominate a candidate.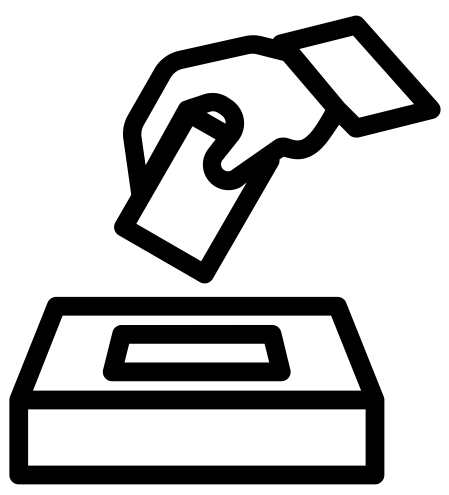 The 2021 FGCEOSA Delegate Conference for Elections will hold on Sunday, 23rd May 2021 from 5pm  – 7pm (WAT).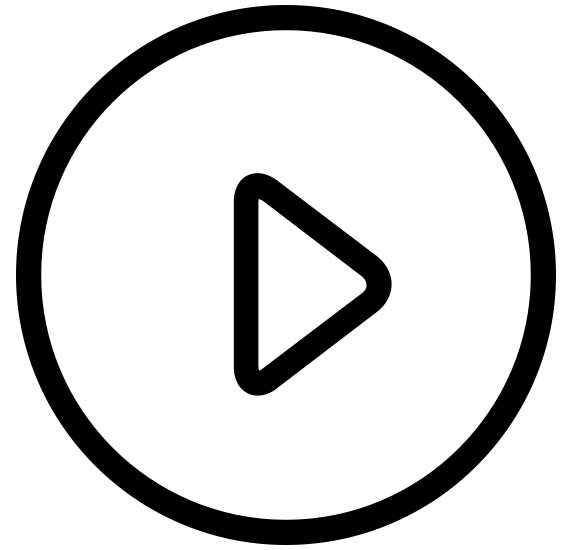 The delegate conference shall be virtual and held via a voting app with voting polls for all positions. All votes will be verified and will be by secret ballot.