Candidates Nominated So Far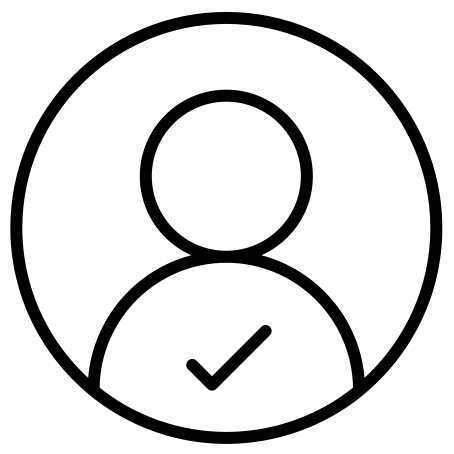 Nominations for candidates is now open, and will remain open till Saturday 1st May 2021. Click here to nominate a candidate.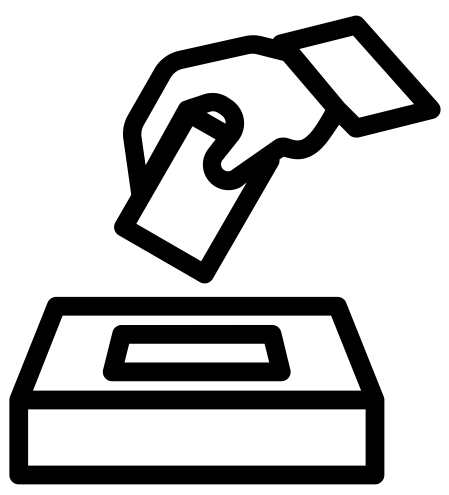 The 2021 FGCEOSA Delegate Conference for Elections will hold on Sunday, 23rd May 2021 from 5pm  – 7pm (WAT).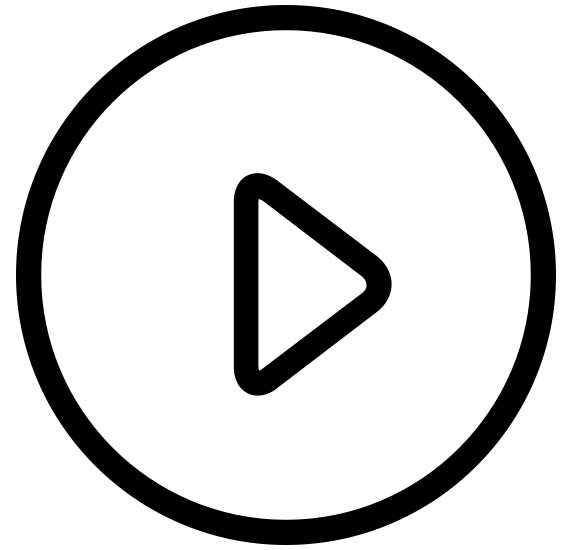 The delegate conference shall be virtual and held via a voting app with voting polls for all positions. All votes will be verified and will be by secret ballot.